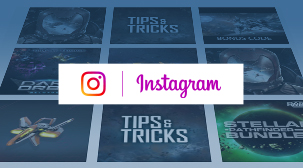 DarkOrbit on Instagram!
Follow our official DarkOrbit Instagram channel for exclusive content and exciting updates!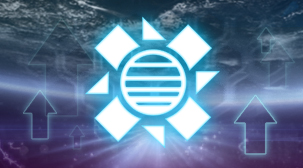 Experience Day
Get 50% EP Booster! Order 5,000 Uridium today and benefit from 50% more EP for the next 24 hours!
Bonus Rewards
Get additional rewards when you complete selected Galaxy Gates for the first time today! The rewards change every 24 hours, so don't miss your chance to grab some valuable loot!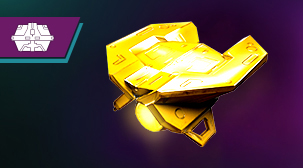 Apocalypse Box Refresh
We've refreshed the Apocalypse Box! Craft or buy pack of keys for a chance to get the brand new Legend Berserker Drone Design!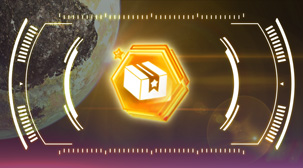 Monthly Deluxe Calendar
Supercharge your progress with the Monthly Deluxe Calendar! Get everything from Uridium and Boosters to Ammo and Tech in this awesome valued 28 day deluxe log-in calendar!