Demaner
Are you ready for the challenge? Hunt out the Demaner and defeat them in battle to gain great prizes, with greater rewards for those who prove they're the best!
Obsidian Box Refresh
Adorn your ship with magnificent ship designs from the Obsidian box! We've added a new Frost Diminisher Ship Design!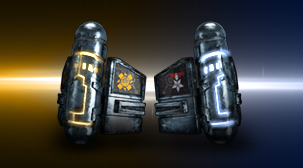 Ascend!
Rise above the competition with our selection of Ascension Booster Packs! Act now and a wealth of honor and experience boosters will aid your quest to be one of the galaxy's best!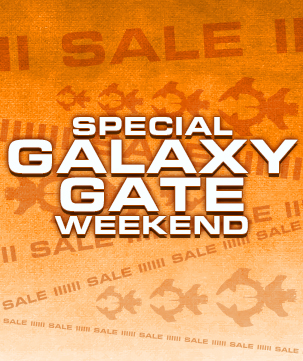 Special Rewards Weekend
Galaxy Gates Special Rewards Weekend
Boost It!
Attention, Space Pilots! Don't miss out on this window of opportunity to grab the Boost Up! pack. Elevate your game with 10 hours of +20% damage, +20% HP, + 50% shields, +20% repair - and 1000 Seprom on top!