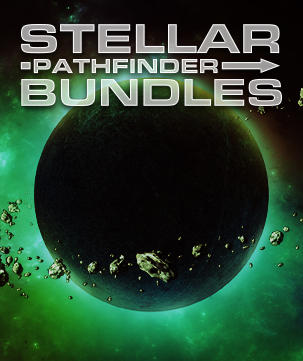 Stellar Pathfinder Bundles
Blaze a trail through new frontiers and across the cosmos with the Stellar Pathfinder bundles! They're fully kitted out, but only available for a limited time, so act now!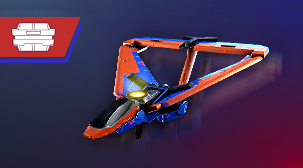 R&B Box Refresh
Craft red and blue keys or buy keys in the shop for a chance to get your hands on the new Dusklight Diminisher P.E.T. Design this month!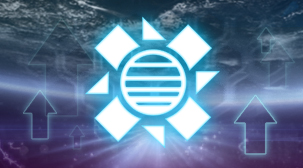 Experience Day
Get 50% EP Booster! Order 5,000 Uridium today and benefit from 50% more EP for the next 24 hours!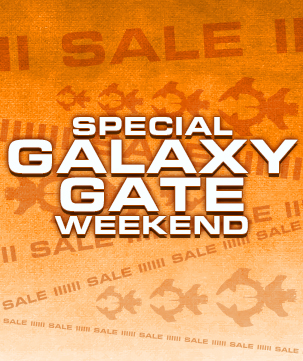 Special Rewards Weekend
Galaxy Gates Special Rewards Weekend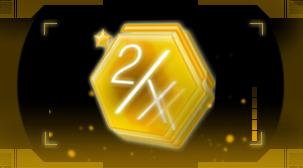 Super Subscription
We've got a host of superb subscription deals for all pilots! Check out what's on offer, like the XL Doubler Advantage Packs; XL Rebate Advantage Packs and XL Uridium Advantage Packs. What a deal!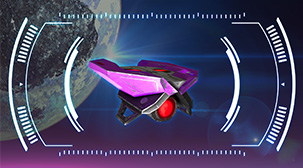 Scaramouche's Summer Project
Scaramouche needs you for some urgent "troubleshooting", and you know how generous he always is with his rewards.