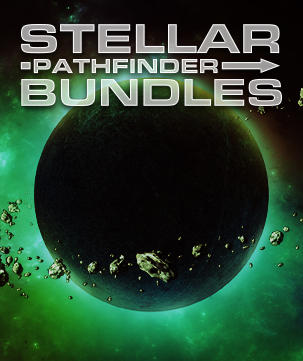 Stellar Pathfinder Bundles
Blaze a trail through new frontiers and across the cosmos with the Stellar Pathfinder bundles! They're fully kitted out, but only available for a limited time, so act now!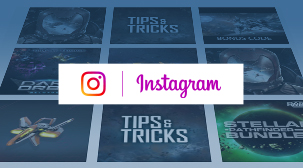 DarkOrbit on Instagram!
Follow our official DarkOrbit Instagram channel for exclusive content and exciting updates!
Obsidian Box Refresh
We've added the all new Lava Berserker Ship Design! Craft or buy packs of keys for a chance to get epic ship designs in the Obsidian Boxes!
Bonus Rewards
Get additional rewards when you complete selected Galaxy Gates for the first time today! The rewards change every 24 hours, so don't miss your chance to grab some valuable loot!
Battle Pass
Get additional rewards from completing objectives! Purchase the battle pass to get additional Battle Pass Keys and use them to exchange for rewards of your choice, such as ammunition, upgrade materials, unstable modules and more!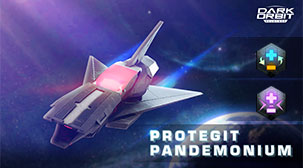 Protegit Pandemonium
Survive the chaos and restore order to the galaxy! Defeat Chaos Protegits, summon and kill Chaos aliens and get valuable rewards! Additionally, purchase the Battle Pass during this event to get the new ship, Holo!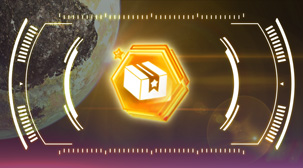 Monthly Deluxe Calendar
Supercharge your progress with the Monthly Deluxe Calendar! Get everything from Uridium and Boosters to Ammo and Tech in this awesome valued 28 day deluxe log-in calendar!